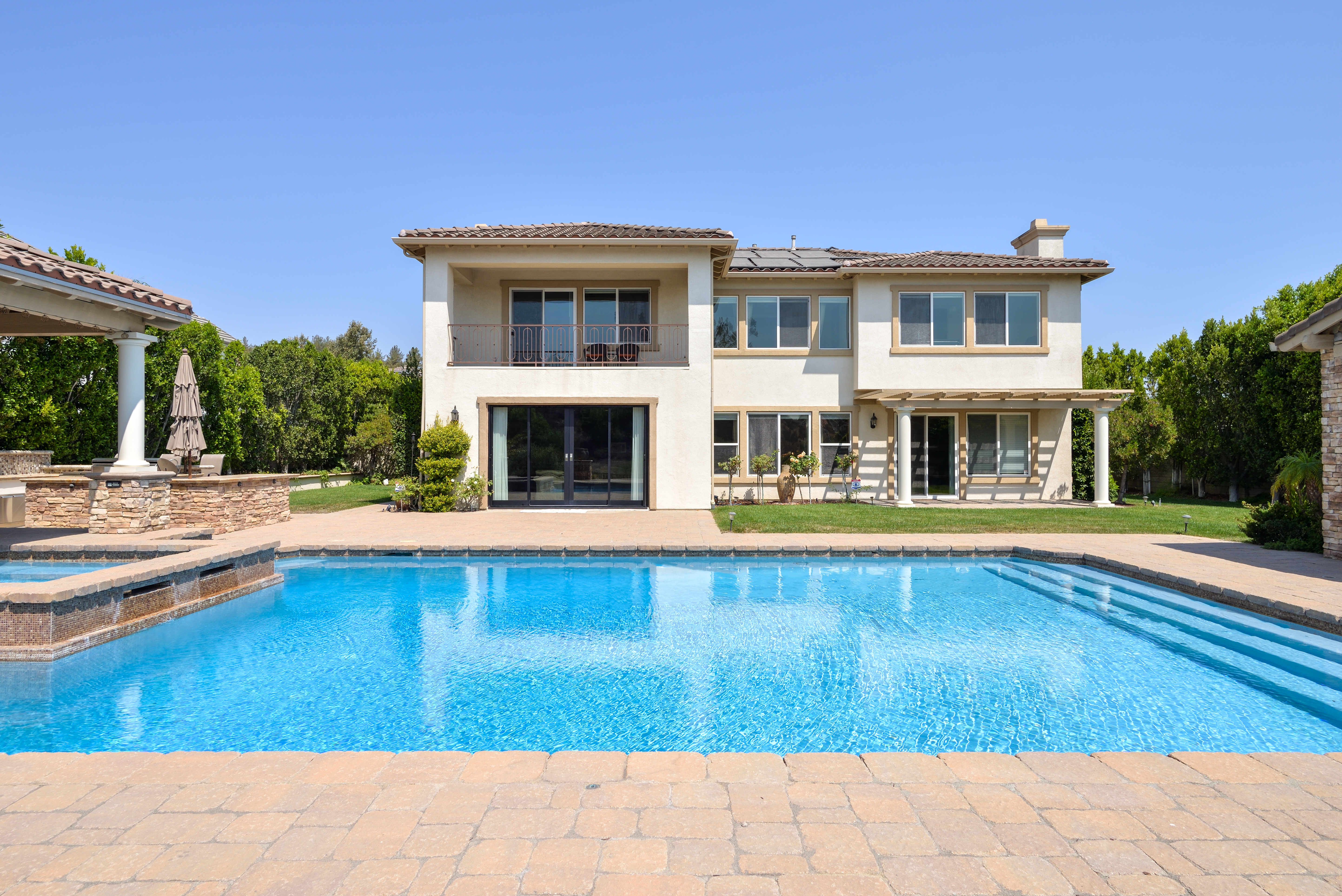 High-End Results

Learn how to take and create stunning first-impression images.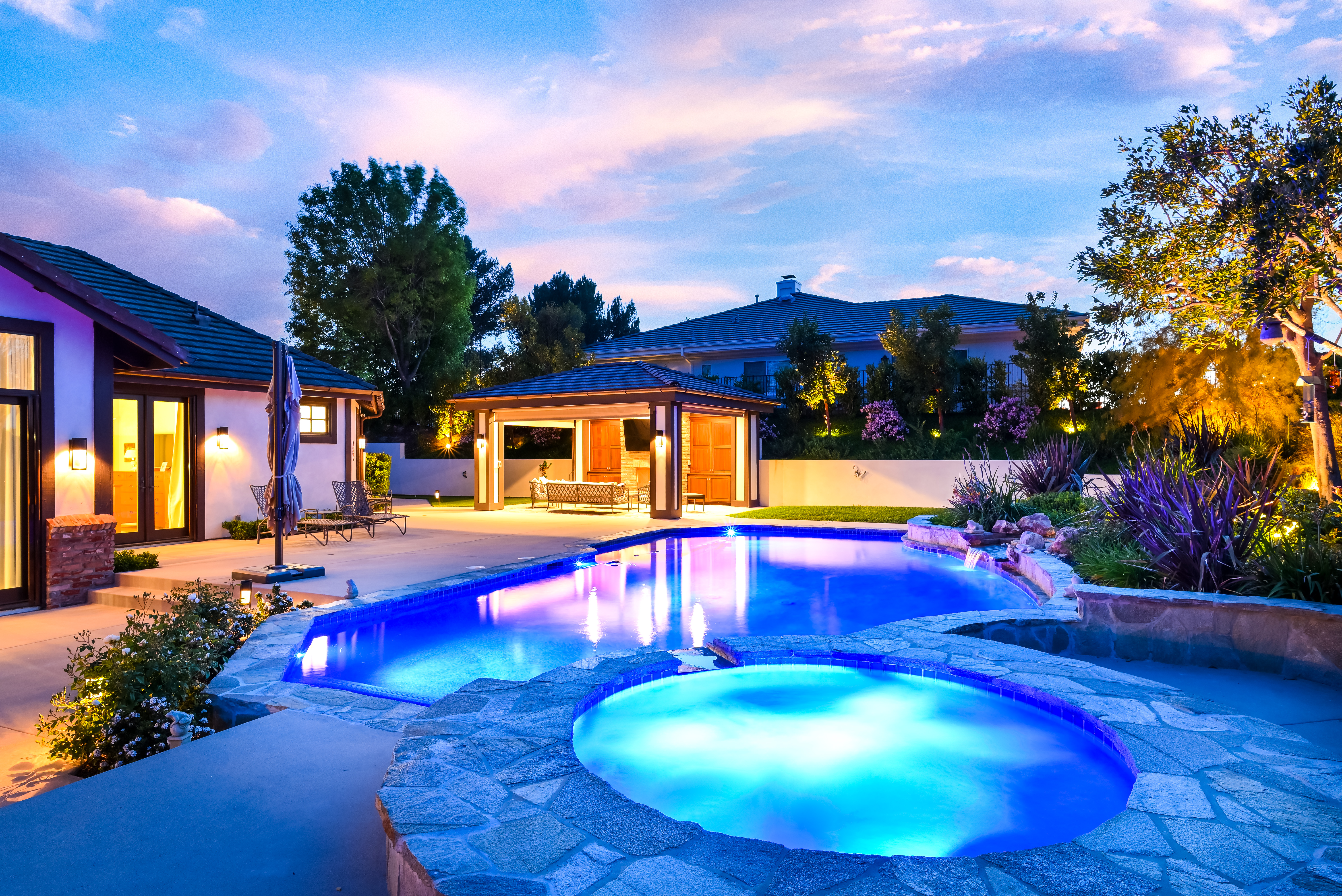 Stand Out

Learn professional techniques that work consistently.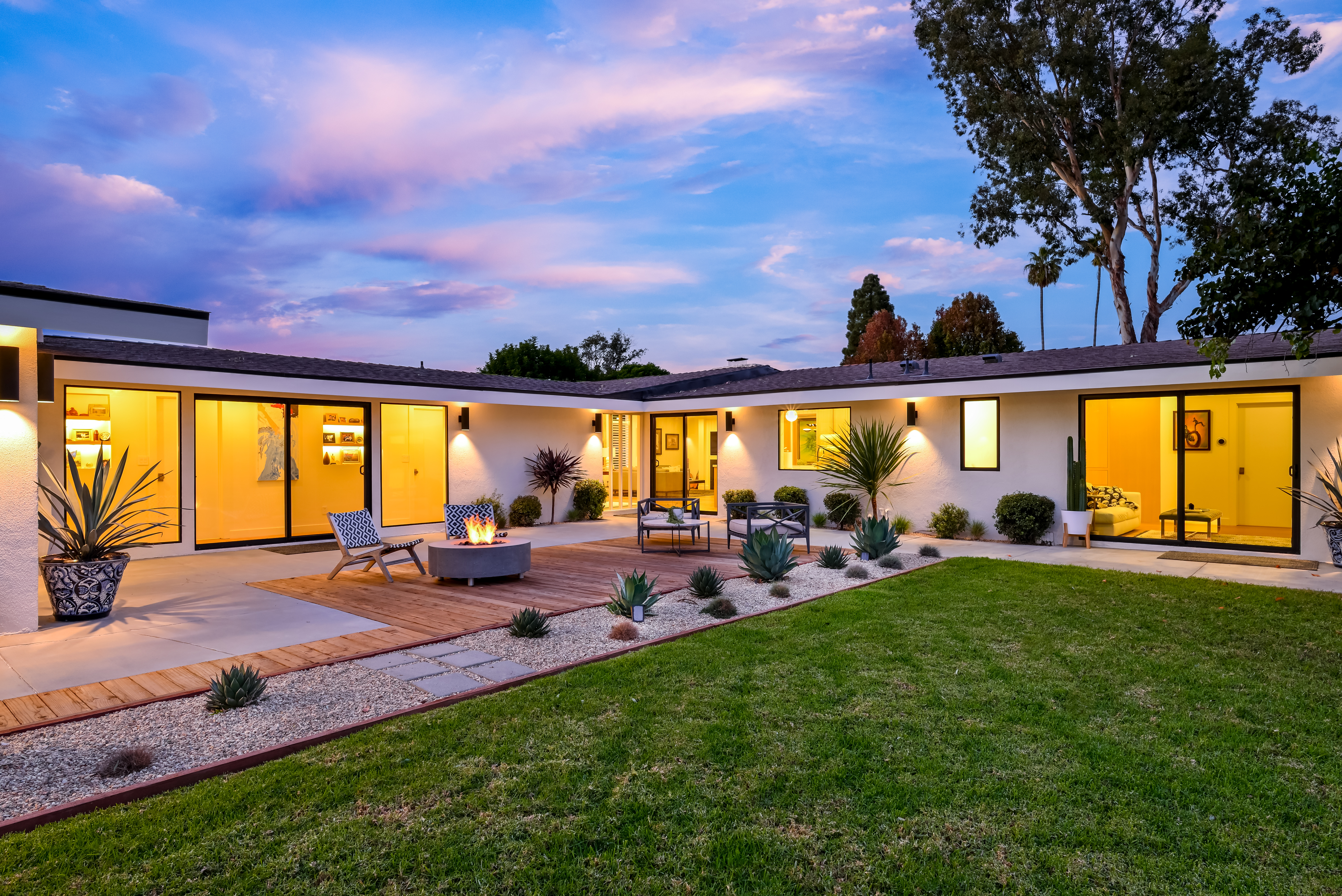 Day and Night
Learn twilight photography and day-to-dusk editing.

What You'll Learn
This self-paced, online video course will teach you, step by step, how to capture and create stunning, impactful exterior real estate images for property listings, designers, builders, architects, remodel companies, and magazines. Some of what's covered in this course includes:
Twilight photography.
Day-to-Dusk editing.
Optimized daylight photography to maximize color and contrast.
Sky swap techniques that work under varying conditions.

Editing techniques for high-end exposure blending.

Impactful exterior compositions.
Camera profiles and optimizers.
Gear, including cameras, lenses, tripods, heads, and remote shutter control.
Focus techniques for exterior photography.
Exposure and white balance settings for various conditions.
How to add grass to empty yards.
Exterior virtual staging.
How to remove realtor signs and other objects.
Editing software and workflows.
Severe shadow reduction.
Presets for Lightroom Classic for daytime and twilight images.
How to enhance pools and similar features.
Drone compositions and camera settings.
Elevated photography when drone is unavailable.
And other techniques for high-end work.
All students receive a 50% discount on private coaching sessions via Zoom with the course's instructor, Nathan Cool.

Course Videos

Click arrow below to see all video lessons in this course.

Frequently Asked Questions
Are RAW files included to follow along?
Yes. Many of the lessons include RAW files you can download and use during the course.
What is required before taking this course?
This course uses Adobe's Lightroom Classic and Photoshop for editing. It's also good to have at least a basic understanding of your camera.

Is there a time limit?
No. There is no time limit or expiration and you can watch the lessons as many times as you'd like.
Can I share this course with others?
No. Each course purchase comes with a single-user license restriction. But if you need this course for multiple users, please contact Nathan for info on multi-user discounts.
Do you offer refunds?
Normally no, but we want you to be satisfied with this course. If you feel you need a refund then please contact Nathan directly.

Your Instructor

Nathan Cool is a professional real estate and architectural photographer located in Southern California and has photographed thousands of homes for hundreds of real estate agents, builders, designers, and stagers. Nathan has written best-selling books on real estate and is well known as a YouTube influencer in the industry. With an on-going, successful career in real estate photography, Nathan continues to teach photographers the craft of real estate photography, how to take and create stunning real estate images, how to stand out above the competition, get long-term clients for sustainable work, and how to conquer the most challenging obstacles when capturing and editing real estate images. More information can be found at Nathan's website: www.NathanCoolPhoto.com
Check your inbox to confirm your subscription