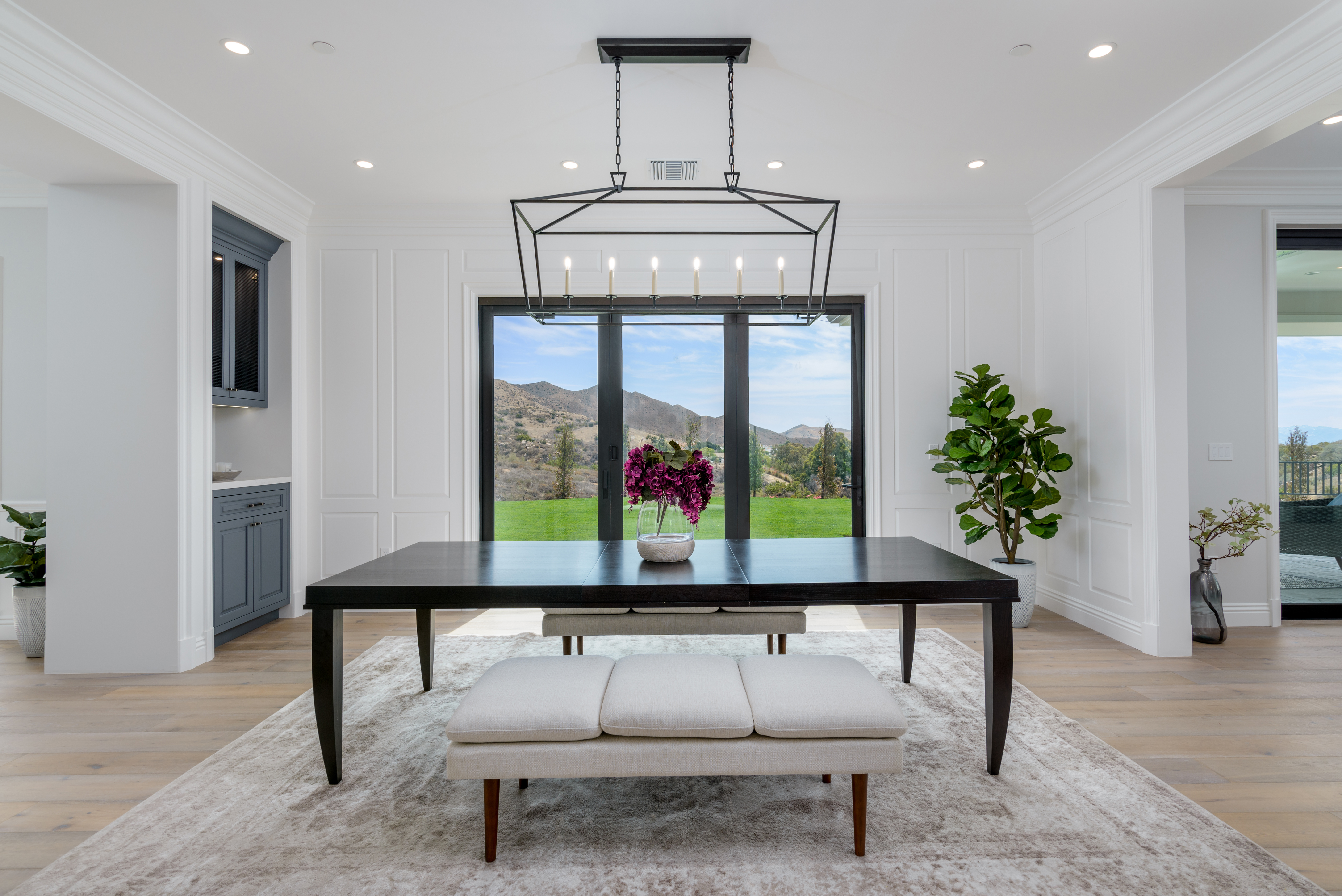 Pro Techniques
Learn how to compose, light, capture, and edit photos for professional results.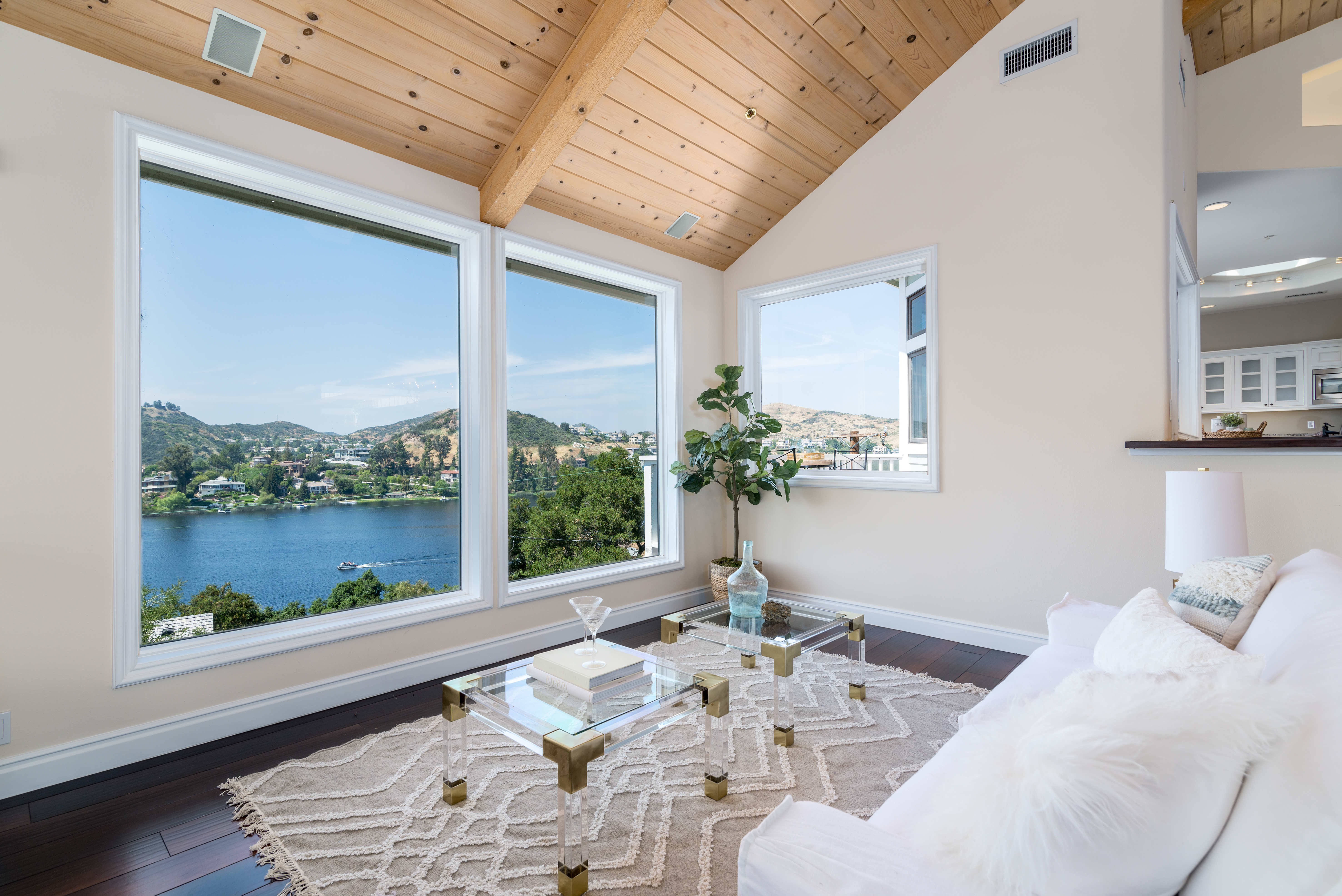 Competitive Edge

Attract higher paying clients by showing that you're a professional photographer.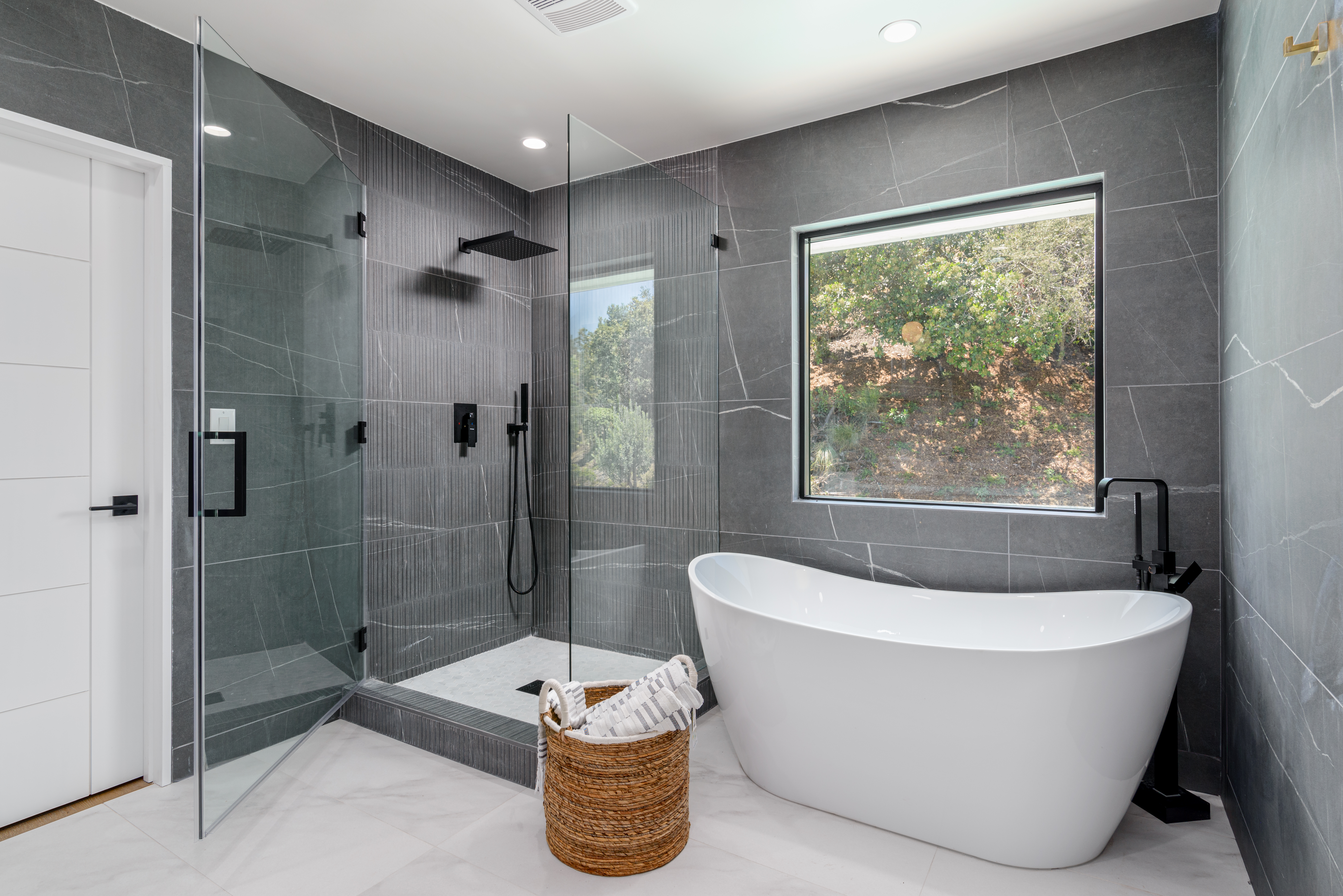 High Quality Results

Learn how to make sharp, stunning images that exceed the competition.


What You'll Learn
This self-paced, online video course takes an in-depth, yet easy to understand approach to learning professional interior real estate photography so that you can efficiently capture and create high quality images for property listings, designers, builders, architects, remodel companies, magazines, and stagers. This course will teach you the professional methods of using lights, composition, editing, and more so that you can stand out above the competition to get higher paying clients and gigs. Some of what's covered in this course includes:
Lighting techniques and methods.
Light distribution for impactful image creation.
The Flambient method for flash and ambient lighting.
Window pulls to get picture-perfect views through windows.
Editing techniques using Lightroom Classic and Photoshop.
The full F

lambient workflow from capture through editing.

Camera settings for conditions and situations.
Conquering white balance under mixed color temperature.
Flash compositing and power.
Efficient image capture for flambient blending and window pulls.
Composition geometry and rules.
Room-by-room compositions for various homes.
The best cameras and lenses for real estate photography.
Efficient color corrections.
Adding fireplace fire and TV screens to images.
Failsafe layer alignment.
Lights and lighting gear.
Other gear including tripods, heads, shutter triggers, flash triggers, and cases.
Focusing methods, techniques, and settings.
Optional footage like shower pops.
And other techniques for high-end work.
All students receive a 50% discount on private coaching sessions via Zoom with the course's instructor, Nathan Cool.

Course Videos

Click arrow below to see all video lessons in this course.


Frequently Asked Questions
Are RAW files included to follow along?
Yes. Many of the lessons include RAW files you can download and use during the course.
What is required before taking this course?
This course uses Adobe's Lightroom Classic and Photoshop for editing. It's also good to have at least a basic understanding of your camera.

Is there a time limit?
No. There is no time limit or expiration and you can watch the lessons as many times as you'd like.
Can I share this course with others?
No. Each course purchase comes with a single-user license restriction. But if you need this course for multiple users, please contact Nathan for info on multi-user discounts.
Do you offer refunds?
Normally no, but we want you to be satisfied with this course. If you feel you need a refund then please contact Nathan directly.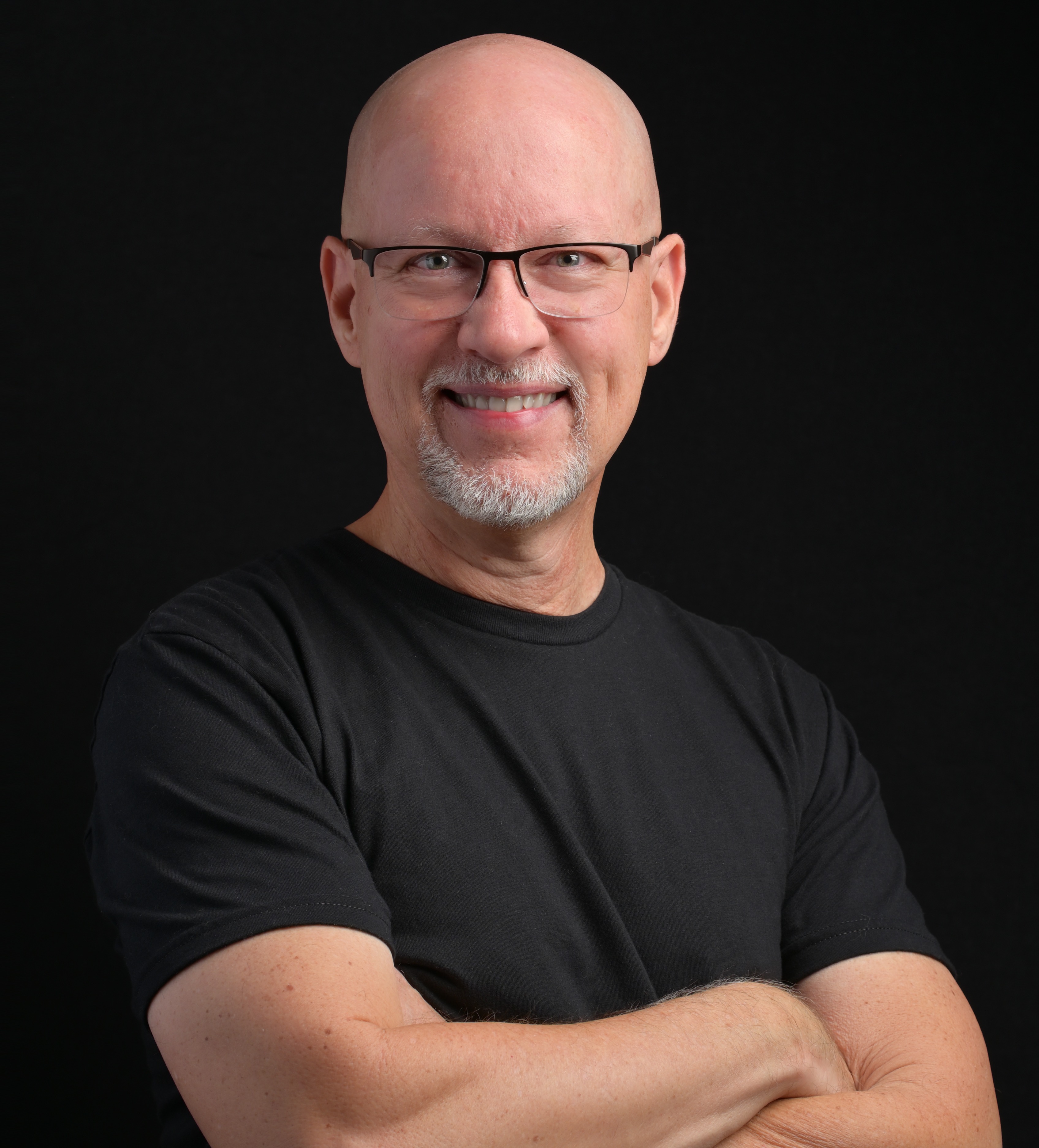 Your Instructor

Nathan Cool is a professional real estate and architectural photographer located in Southern California and has photographed thousands of homes for hundreds of real estate agents, builders, designers, and stagers. Nathan has written best-selling books on real estate and is well known as a YouTube influencer in the industry. With an on-going, successful career in real estate photography, Nathan continues to teach photographers the craft of real estate photography, how to take and create stunning real estate images, how to stand out above the competition, get long-term clients for sustainable work, and how to conquer the most challenging obstacles when capturing and editing real estate images. More information can be found at Nathan's website: www.NathanCoolPhoto.com
Check your inbox to confirm your subscription