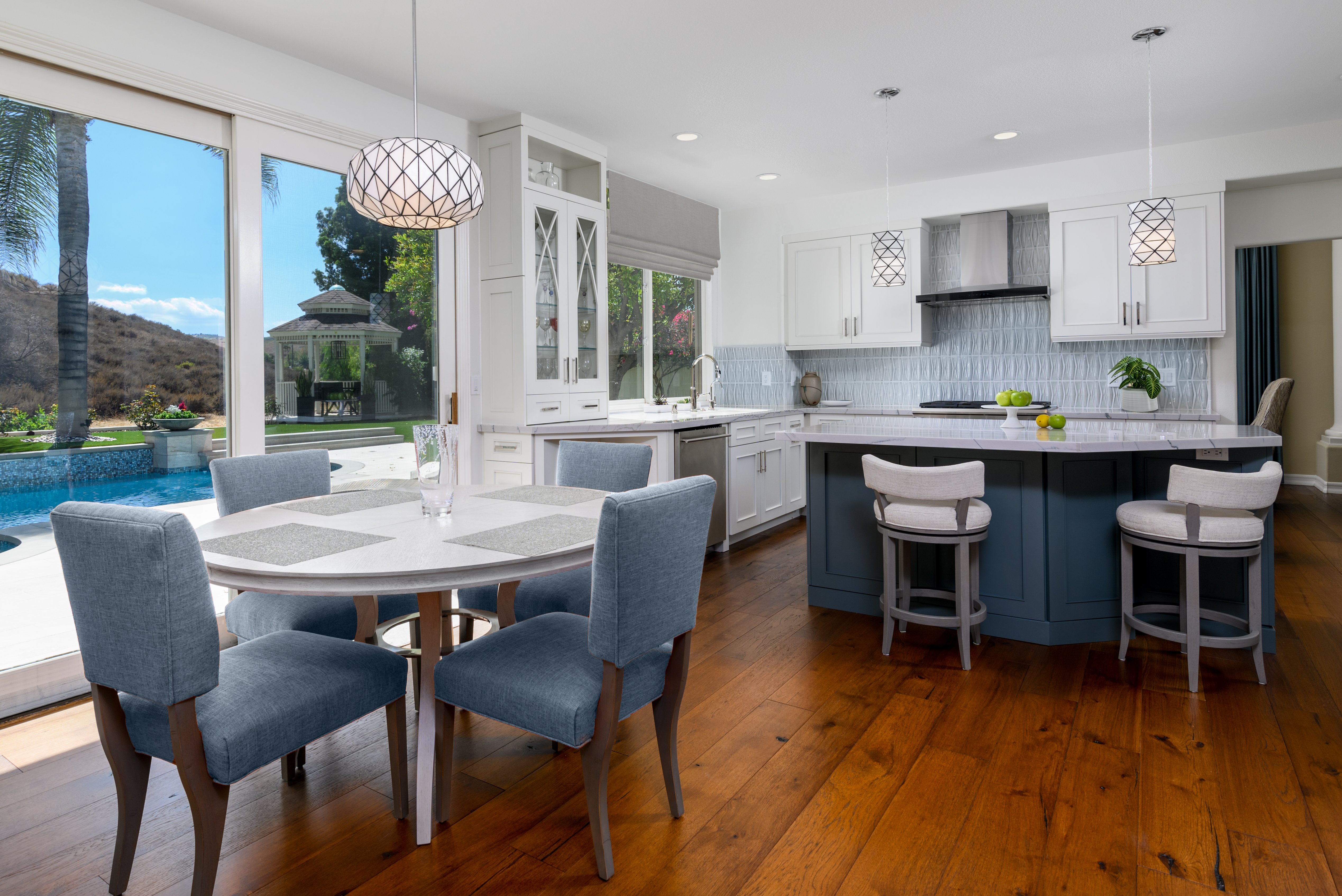 High Quality

Learn how to edit stunning images with pro techniques.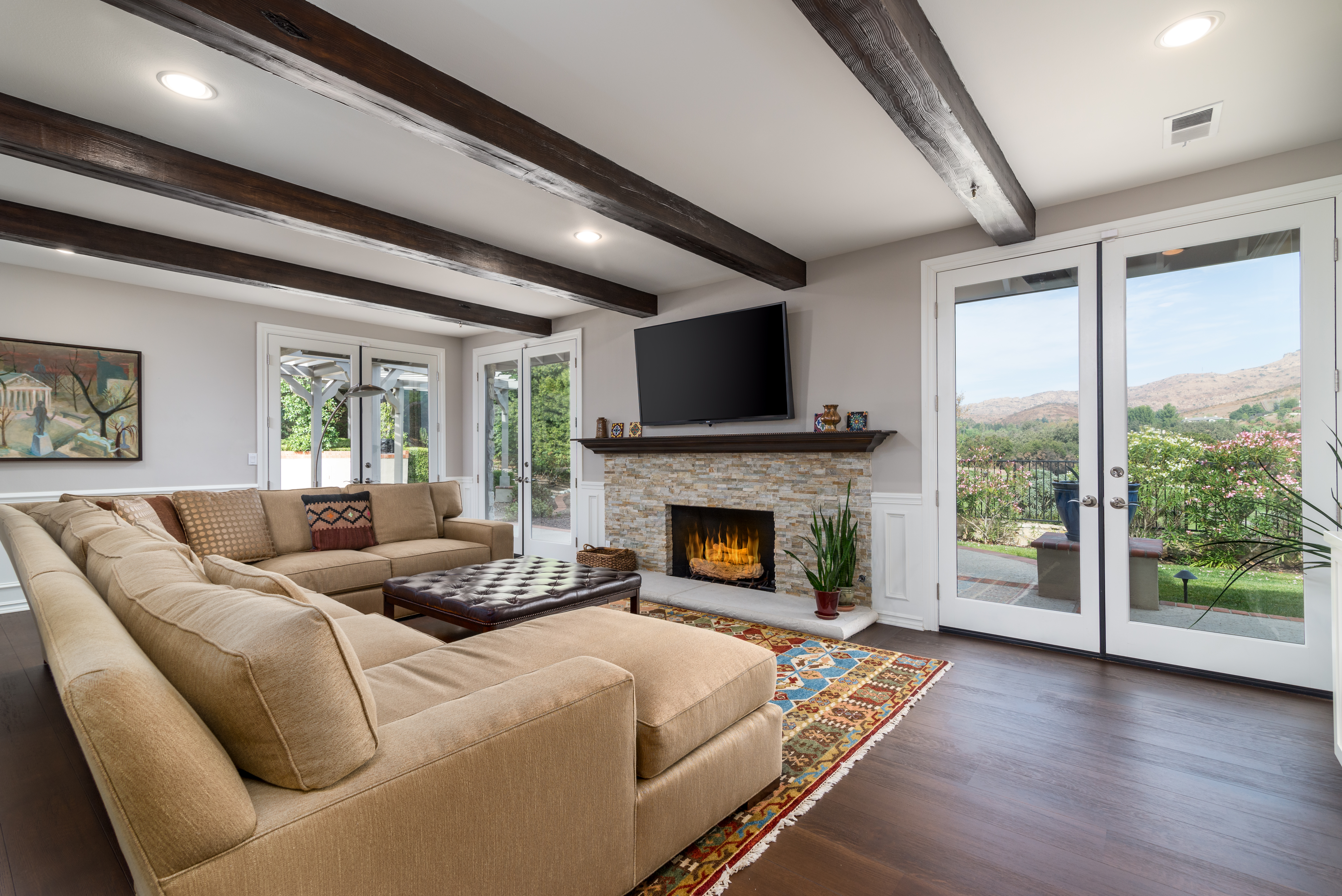 Efficient Workflows

Edit faster and with higher precision to produce images in less time to make more money.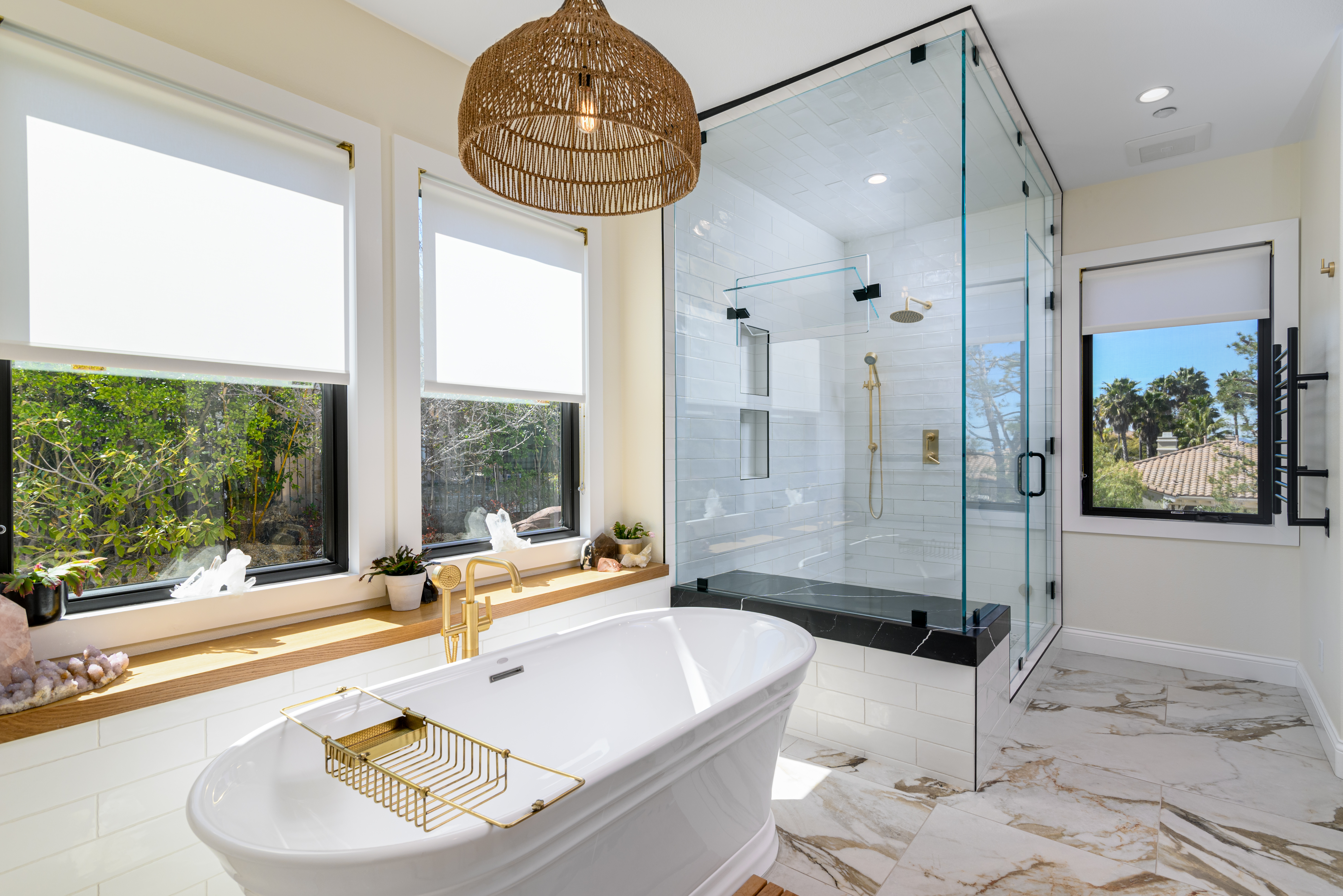 Standout

Attract pro-level clients by producing eye-catching work above the competition.

What You'll Learn
This self-paced, online video course guides you step by step with over 30 in-depth, easy-to-understand lessons with RAW file examples to become an expert at editing professional interior real estate photos. Some of what's covered in this course includes:
How to use Lightroom Classic and Photoshop to edit pro-level images.
How to work with layers in Photoshop including grouping and stamping.

The complete Flambient workflow.

High-end HDR editing.
How to work with color spaces, profiles and optimizers.
How to optimize adjustment layers in Photoshop.
How to add shower pops, fire to fireplaces and TV swaps.
How to add skies to window views on stormy days.
Color validation through application techniques.
Various color repair methods.
How to repair flambient shadows and highlight artifacts.
Object removal, small and large.
How to use various repair tools.
How to remove camera reflections in mirrors.
How to use Generative AI Fill.
How to create presets in Lightroom Classic.
How to create Photoshop Actions for edit automation.
How to do high-end virtual staging.
Failsafe layer alignment.
How to edit flash composites.
How to use Smart Objects in Photoshop.
Hardware necessary for editing.
Alternative software options.
All students receive a 50% discount on private coaching sessions via Zoom with the course's instructor, Nathan Cool.

Course Videos

Click arrow below to see all video lessons in this course.

Frequently Asked Questions
Are RAW files included to follow along?
Yes. Many of the lessons include RAW files you can download and use during the course.
Is there a time limit?
No. There is no time limit or expiration and you can watch the lessons as many times as you'd like.
Does this course cover HDR or flambient?
Both! This course does concentrate on flambient editing but this course also teaches you how to do high-end HDR as well.
Is this an advanced or beginner's course?
Both! This course shows you advanced editing techniques, but it also provides introductory lessons to ramp up if you're new to photo editing as well.
What is required before taking this course?
Very little, actually. This course uses Adobe's Lightroom Classic and Photoshop from start to finish, providing lessons for a wide range of experience.

Can I share this course with others?
No. Each course purchase comes with a single-user license restriction. But if you need this course for multiple users, please contact Nathan for info on multi-user discounts.
Do you offer refunds?
Normally no, but we want you to be satisfied with this course. If you feel you need a refund then please contact Nathan directly.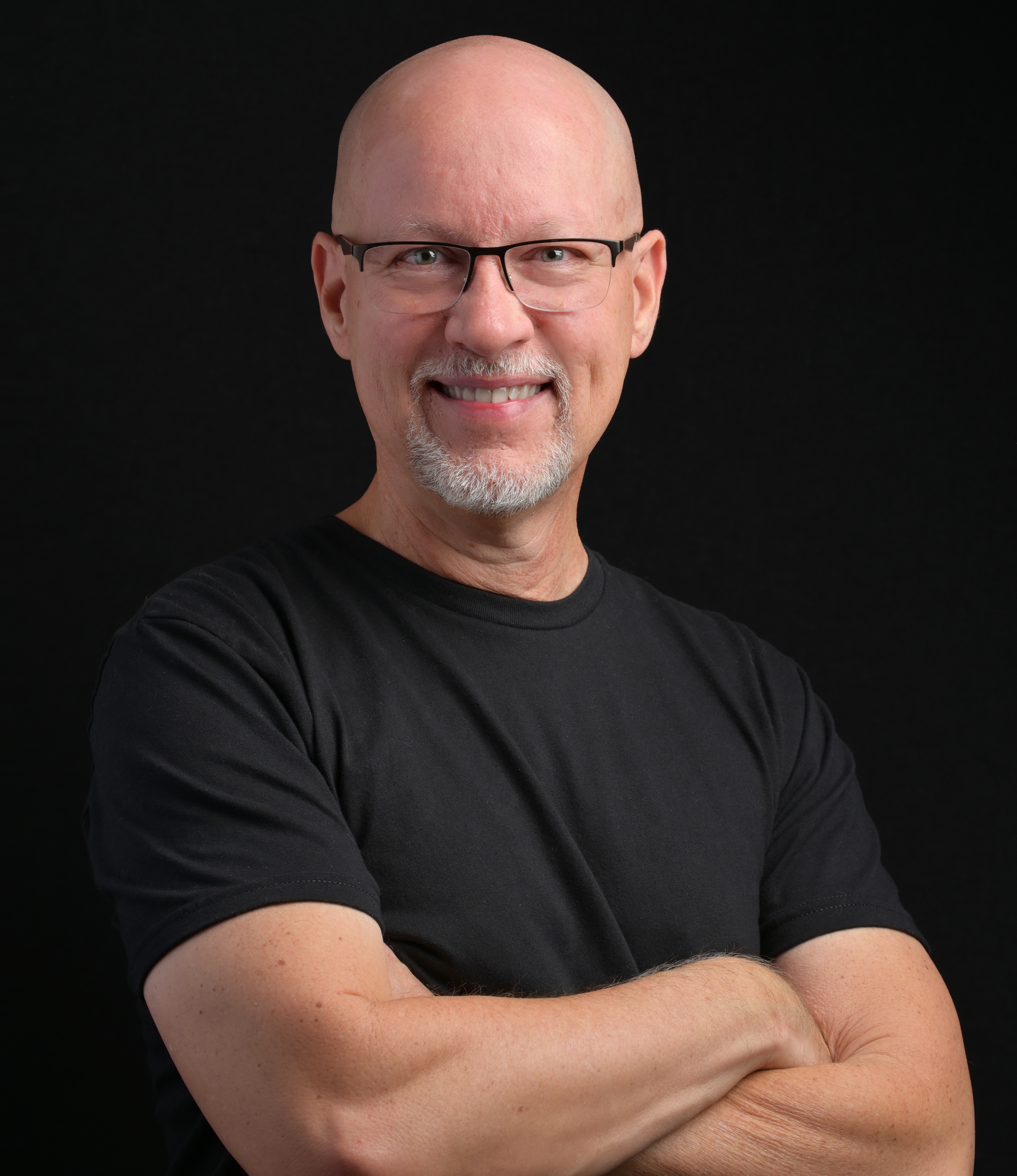 Your Instructor

Nathan Cool is a professional real estate and architectural photographer located in Southern California and has photographed thousands of homes for hundreds of real estate agents, builders, designers, and stagers. Nathan has written best-selling books on real estate and is well known as a YouTube influencer in the industry. With an on-going, successful career in real estate photography, Nathan continues to teach photographers the craft of real estate photography, how to take and create stunning real estate images, how to stand out above the competition, get long-term clients for sustainable work, and how to conquer the most challenging obstacles when capturing and editing real estate images. More information can be found at Nathan's website: www.NathanCoolPhoto.com

Check your inbox to confirm your subscription